Providing professional accounting services to meet your personal and business needs. My business is built around providing my services in a respectful, timely manner, with a strong commitment to ethics and integrity. I want to clearly understand your business and work with you to ensure your best success. Exceptional client service in a trustworthy environment.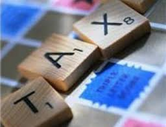 PERSONAL TAX
Ensuring you receive the maximum available allowances, deductions, and tax credits available to you. Let me do the work for you this tax season!

If you are operating a small business or you are a consultant for a business, such as Scentsy, Epicure or Arbonne, there are a number of tax deductions and allowances if you are operating an office, at a storefront location or out of your home. Contact me today and lets discuss your options.
---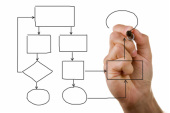 BUSINESS CONSULTING SERVICES
Offering personal and business consulting services that enable you to make the best decision for yourself, your family and/or your business. Looking to sell your business? Are you looking to purchase an established company? I offer services in acquisition, disposition and mergers for all size businesses and will assist you each step of the way to ensure your needs and desires are met. Lets discuss what your personal or business goals so we can work out a plan together.
---
BUSINESS SERVICES
A full range of services to meet the needs of your business. From bookkeeping and payroll, to corporate tax returns
and financial statements, no two businesses are identical, and I aim to provide practical advice and insight that will allow us to work together and focus on the unique priorities and needs that you have.
---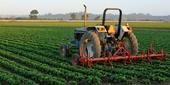 AGRICULTURAL AND FARM BUSINESSES
With a extensive knowledge of farming, I offer accounting services customized to your agricultural
business. Lets' meet at your farm or agricultural business so I can have a knowledgeable understanding of the company you are operating. Convenience, prompt, and affordable services to provide you with the information you need to make informed business decisions.

---
Let's discuss how I can assist you and your business today. Call 519-421-2812.